Year 9 Director of Students
Mr Mills
Pastoral Assistant:

Miss Hill

Tutor Groups

A2.1

C1.3

B1.5

B2.4

A2.2

Sc6

C1.1
Tweets by WavellSchool
Quick Links:
Learning Links
Canteen Menu
Weekly Bulletin
House news
Your 'Top 4' Prefects for 2019-20

Head Prefect - Isabelle Dunn
Head Prefect - Charlie Gibbs
Deputy Head Prefect -

Lily Kendall
Deputy Head Prefect - Lily Roberts
Your voice matters!
If you ever have any ideas or suggestions to make the Wavell an even better school in which to learn, please speak to any of the Prefects.
Prefect Body 2019-20
Year 9
---
You will find links to Year 8 news and information on this page.
Latest Year 9 News...
Final 2018-19 Year 8 Housepoint Totals
Winning Tutor Group: 8Y
Year 8 Sports Day Results
Girls: Aqua Boys: Terra Overall: Aqua
Year 8 Rewards Assembly July 2019
Tutor Awards
8S - Ella Wills
8T - Lilieta Cavidi
8U - Grace Houghton
8V - Tobin Mitchell
8W - Layla Weller
8X - Holly Hirst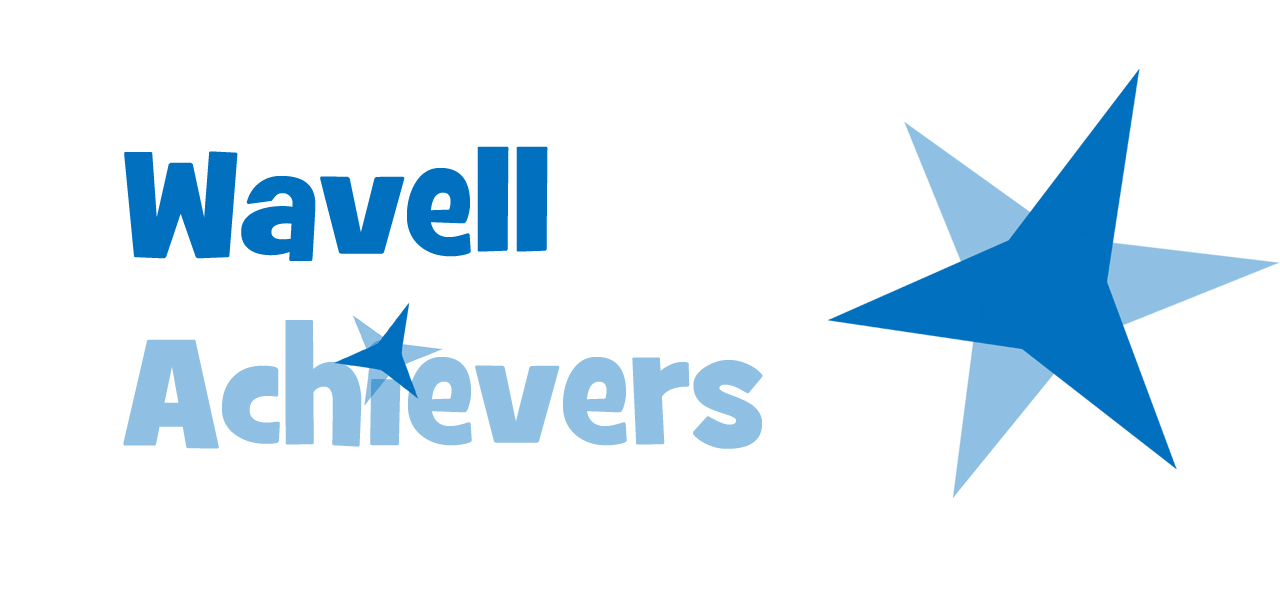 8Y - Connie Pawsey
8Z - Toni Osler
DS Award
Bella Shucksmith
We now have two specially trained Year 9 students as 'New Arrival Ambassadors' to help students who join the School mid-year to settle in as quickly as possible. Our current Ambassadors are:
Layla Weller and Cezar Lypovenko
Our Achievers 2018-19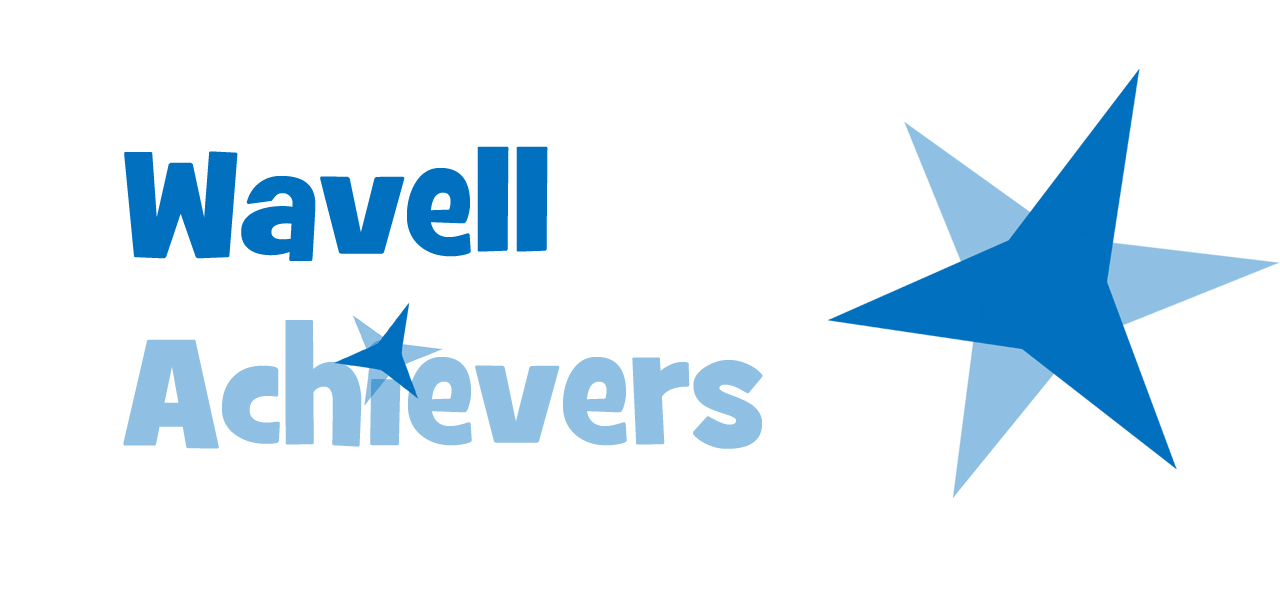 June 2019
Maths Challenge Results
Gold Award: Don Quan (Don was also Best in Year)
Silver Award: Jacob Connibeer, Louis Davidson, Clara Goddard, Imogen Hammond, Turner Noad, Archie Smith, Viktoria Weight, Emma Wraight
Bronze Award: Hollie Campbell, Duncan Cheung, Sophia Craig, Nathaniel Dance, Ruairi Gifford, Ruby Laverick, Tobin Mitchell, Ruby Stew, Ujjal Thapa, Samuel Watson, Oscar Wotton
December 2018
John Campbell plays as a junior member of the Army Golf Club. He began the year with a junior handicap of 45 and during the season has won his level in every junior competition including the Captain's Trophy reducing his handicap to 37. He has also completed the Junior Golf Passport and his next challenge is to make the under 18 team. Superb playing John!
John was also very proud recently to wear his great-great grandfather's medals from WWI and assist at the Remembrance Day Parade this year in Bagshot.
October 2018
Congratulations to Grace Houghton for passing her Spoken Japanese exam.
If you have an achievement you would like to celebrate with us please just let your Tutor, Mr Mills or Mrs Coombes know.
---
Year 9 Housepoint Rewards