Year 9 Director of Students
Miss Cossburn

Pastoral Assistants: Ms Mitchell & Miss Walsh

Tutor Groups

C1.2

A2.4

A2.5

B2.3

B2.2

A3.4
Tweets by WavellSchool
Quick Links:
Learning Links
Canteen Menu
Weekly Bulletin
House news
Your 'Top 4' Prefects for 2020-21

Head Prefect - Hannah Coppock
Head Prefect - Will Phippen
Deputy Head Prefect -

Grace Ballantyne
Deputy Head Prefect - Jasper Hewitt
Your voice matters!
If you ever have any ideas or suggestions to make the Wavell an even better school in which to learn, please speak to any of the Prefects.

Full List of Prefects
Year 9
---
You will find links to Year 9 news and information on this page.

Latest Year 9 News...


This Week's Year 9 Housepoint Leaders
Jayden Samuel
Daisy Amero
Austin Brereton
Poppy-Sue Harrison
Jamie Mason
Achelya Uzun
IMPORTANT
Please do not arrive on site before

8.35am
Year 8 2019-20 Final Housepoint Totals
Form Cup winners:
1st 8T
2nd 8V
3rd 8W
20.07.20
Hello Year 8!
This is the last Monday for a few weeks that you will be hearing from me! I am sure you are very relieved that there are only 2 and a half days to go before the summer holidays, as you deserve a relaxing break. I hope you are starting to make plans for the holidays; I think my favourite part of the summer holiday is having the time to see my friends and family that I haven't been able to meet up with during term time. This is especially the case this year due to lockdown.
Some of you will be receiving letters of congratulations for being in the Top 20% for points and badges on SMHW during July. I have been so impressed by the effort you have all put in - well done!
I was so proud when I watched the prize giving video where so many of you received an award. Also the news you've been waiting for the cup for the highest number of HPs goes to....
4th = 8S (Terra)
3rd = 8W (Mistral)
2nd = 8V (Mistral)
1st = 8T(Aqua)
Congratulations!! I'm sure Mrs Troy will be over the moon reading this.
Remember to keep your brain ticking over the holiday - read, go for walks, do some puzzles, read over your work from this year. Remember to have fun too!
Your parents will have received an email this morning about the start of term in September. You should all be in at 8.40am on Tuesday 8th September. Please make sure you read the information attached to the email so that you know what to expect when you return.
Have a good couple of days and I wish you a happy, healthy and restful summer holiday.
Miss Cossburn
Some more fantastic lockdown artwork from Year 8 student Emily Stock.
Well done Emily!
Miss Cossburn was so impressed with Y8 Lauren Hughes' artwork that she has been doing during lockdown that we had to share it. Amazing work Lauren!
Some great entries to our D&T 'Product in a Tin' competition. Well done Year 8!
It's OK to worry about coronavirus.
This resource was designed to support your emotional wellbeing. It will show you ways you can keep your body and mind healthy. We're all still here to help you.
Dan was so touched when he read about an 84 year old Italian lady who gave up her ventilator for a younger patient 'because she had already lived a good life' that he decided to shave his hair off (he loves his hair so it was a Big Thing!).
He has rasied over £1000 towards the cost of a ventilator at Frimley Park Hospital and has been utterly astounded by the generosity of people. This is such an amazing amount, we are very proud of your act of kindness Dan.
We now have two specially trained Year 9 students as 'New Arrival Ambassadors' to help students who join the School mid-year to settle in as quickly as possible. Our current Ambassadors are:
Lucas Paver and Ivo Benev
Our Achievers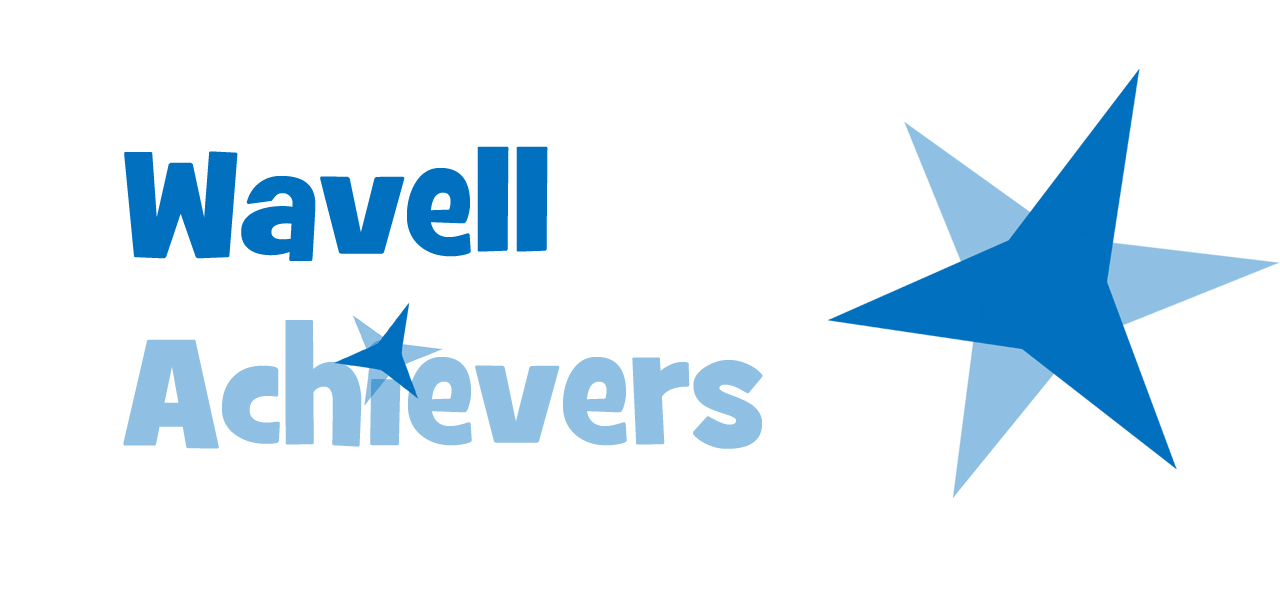 July 2020
Congratulations to
Anna Nolan
who is now a red belt in karate!
Show Racism the Red Card Prize Winners
An Quan, Natalie Ng, Maria Warwick
Maths Challenge Awards
Gold Award : Luka Pattinson (& Best in Year)
Silver Award: Thomas Abbs, Daniel Booth, Sam Kearsey, Evie MacDonald, Ben Masters, Oliver Matthews, Sidney Robson, Chloe Waterlow
Bronze Award: Fatima Abubukr, Ethan Briens, Isobel Chesney, Lucas Dettmar, Grace Dobinson, Brooke Hewlett, Rishn Jetik, Natalie Ng, An Quan, Saharra Rahman-Clarke, Dan Robinson, Dylan Saunders, Alicia Seke, Daisy Thomas, Maria Warwick, Harriet Williamson, Jasmine Woodward
If you have an achievement you would like to celebrate with us please just let your Tutor, Miss Cossburn or Mrs Coombes know.
---
Year 9 Housepoint Rewards