Year 9 Director of Students
Mrs McKie

Pastoral Assistant: Miss Woodward

Tutor Groups

B1.5

B2.8

A1.1

A3.1

9Y Mrs Sanders-Hewitt/Mrs Bunce

C1.5

A1.2
Tweets by WavellSchool
Quick Links:
Learning Links
Canteen Menu
Weekly Bulletin
House news
Your Head Prefects for 2021-22

Head Prefect - Sanaaya Rahman-Clarke
Head Prefect - Avi Librado
Deputy Head Prefect - Turner Noad
Deputy Head Prefect - Sophia Craig
Deputy Head Prefect - Connie Pawsey
Your voice matters!
If you ever have any ideas or suggestions to make the Wavell an even better school in which to learn, please speak to any of the Prefects.

Full List of Prefects 2021-22
Year 9
---
You will find links to Year 9 news and information on this page.

Latest Year 9 News...
The Wavell Writing & Art Competitions for
Wavell World Book Day 2022 are now OPEN!
Year 9 Housepoint Totals Autumn Term 2
It's OK to worry about coronavirus.
This resource was designed to support your emotional wellbeing. It will show you ways you can keep your body and mind healthy. We're all still here to help you.
Our Achievers...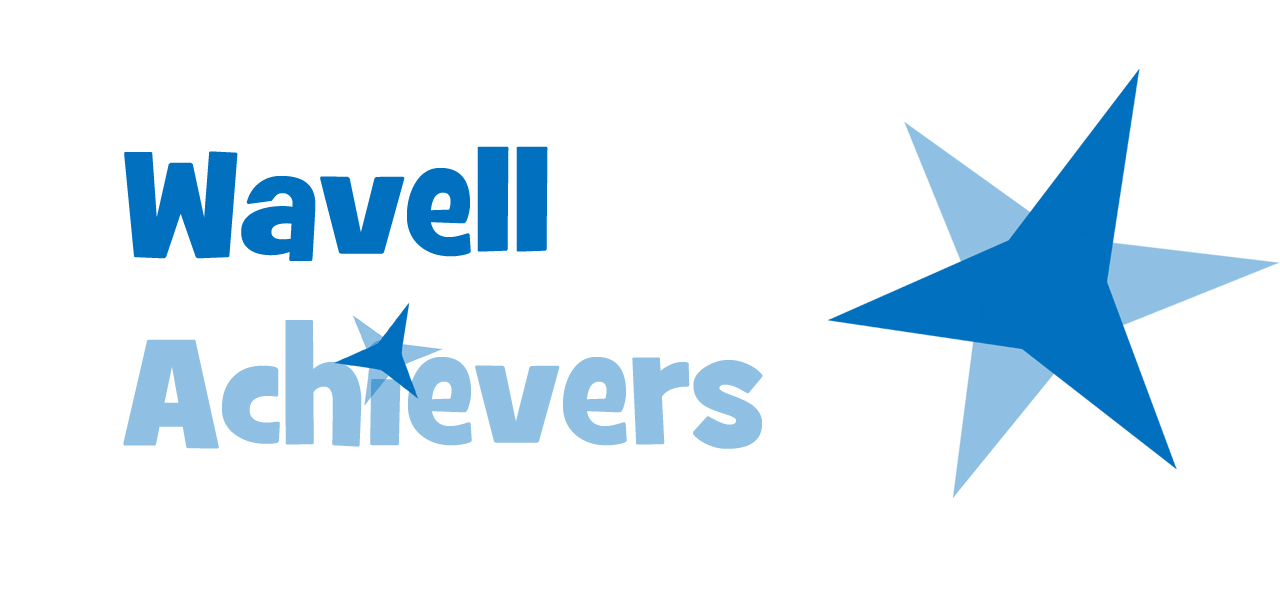 October 2020
Well done Toby Phippen who has passed Grade 3 Bass.
Congratulations to Summer Shields-Saunders who came 1st in her dance competition.
July 2020
Well done to our Maths Challenge Award Winners
Gold Award: Matthew Norris, Angela Rai, Isla Vann (Angela was also Best in Year & Best in School)
Silver Award: Oscar Burton, Rupert Oliver, Amelie Punter, Hannah Ruthven, Rajan Upil
Bronze Award: Max Brogan, Adrian Dinkov, Aabha Jadhav, Kasey Jones, Erin O'Connor, Benjamin Payne, Toby Phippen, Noah Robinson, Connor Wall
March 2020
Congratulations to the Year 7 winners of the Show Racism the Red Card Competition
1st Louis Everett
2nd Kasey Jones
3rd Harrison Foster
If you have an achievement you would like to celebrate with us please just let your Tutor, Mrs McKie or Mrs Coombes know.
---
Year 9 Housepoint Rewards