Year 9 Director of Students
Mrs Smith
Pastoral Assistant: Mrs Nicol

Tutor Groups

A2.3

A3.3

Sc5

C2.3

A3.2

Sc4

T3
Tweets by WavellSchool
Quick Links:
Learning Links
Canteen Menu
Weekly Bulletin
House news
Your 'Top 4' Prefects for 2019-20

Head Prefect - Isabelle Dunn
Head Prefect - Charlie Gibbs
Deputy Head Prefect -

Lily Kendall
Deputy Head Prefect - Lily Roberts
Your voice matters!
If you ever have any ideas or suggestions to make the Wavell an even better school in which to learn, please speak to any of the Prefects.
Prefect Body 2019-20
Year 9
---
You will find links to Year 9 news and information on this page.

Latest Year 9 News...
Year 9 Rewards Assembly July 2019
Tutor Awards
9S - Louie Gardner
9T - Kacper Machnicki
9U - Isabella Kitcher
9V - Aidan Kearsey
9W - Erissa Myrtollari
9X - Coco Mundy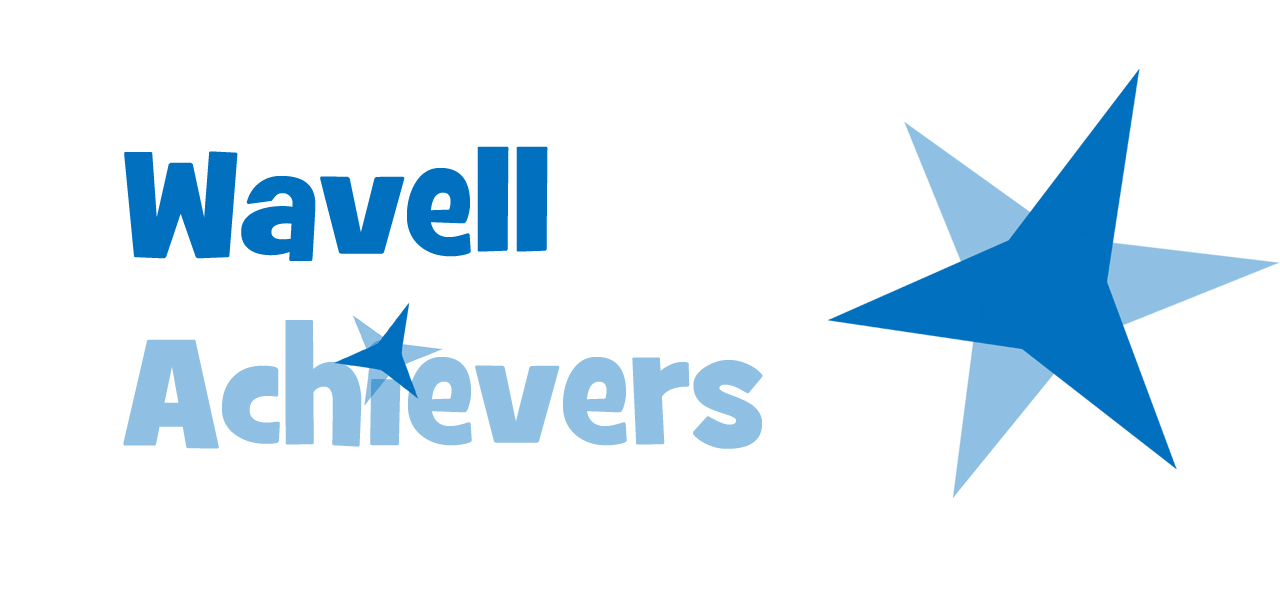 9Y - Elliot Gardiner
9Z - Tia Pound
DS Award
Heather Williamson
Year 9 Summer

Term 1 Housepoints
Winning Tutor Group: 9S
Well done to all of our Year 9 athletes who took part in the Senior District Athletics!
The sun was shining on The Palmer Park Sports Ground in Reading on Tuesday 21st May and the Wavell athletes shone just as brightly with their performances! Read more... https://t.co/F7dbUyB8Kz pic.twitter.com/ZAjHTXpp6z

— The Wavell School (@WavellSchool) May 24, 2019
Huge congratulations to Lucy and Maddie who were part of the winning U16 Football Team!
Huge congratulations to the U16 Girls who signed off as District Cup Champions at the Final on Tuesday 7th May!🏆⚽️ Read more here... https://t.co/QImCreo55A pic.twitter.com/bDgIhbErbb

— The Wavell School (@WavellSchool) May 9, 2019
On Wednesday 24th April, Year 9 were lucky enough to spend time at Farnborough College of Technology's Interactive Skills Fair. Students tried their hand at a number of different activities including fitness training, drone flying and virtual reality gaming. All the activities were hosted by the different faculties at FCoT, enabling students to gain first-hand knowledge about the opportunities on offer and the progression routes they could lead to.

A selected group of Year 9 students were able to enrich their experience of music in a workshop on Friday 8th March 2019. Read more... https://t.co/HamQ0fAqQ3 pic.twitter.com/ealxkqCqUF

— The Wavell School (@WavellSchool) March 19, 2019
POETRY by HEART Competition
Congratulations to the winners: Hannah Coppock and Robert Appleby, and runners-up: Cadell Seal and Abigail Broadbridge
All entrants were of an exceptionally high standard this year. Well done!
We now have two specially trained Year 9 students as 'New Arrival Ambassadors' to help students who join the School mid-year to settle in as quickly as possible. Our current Ambassadors are:
Diya KC and Ilaiasa Ratukula
Well done to all Year 9 students who took part in the House Trivia Quiz on 28th January. It was an extremely close result with Mistral, Terra and Ignis all tied in 1st place and Aqua only 1 point behind!
Congratulations to the Year 9 'Wavell A Team' who came second in the Rushmoor & Hart Coding Challenge. Read more here... https://t.co/eEYdxEDa0K pic.twitter.com/oZs42CgYth

— The Wavell School (@WavellSchool) December 20, 2018
Congratulations to the 2018 Art & Photography Christmas Card Competition winners: 1st Oliver Jeffery (9); 2nd Kalen Suzuki-Seago (10); 3rd Jasmin Simpson (9). Their designs are being used on the School Christmas Cards this year. pic.twitter.com/Q6OAY5M28i

— The Wavell School (@WavellSchool) December 11, 2018

Congratulations to Emily Florey who has been elected as Year 9 School Council Rep 2018-19. Please speak to her about any issues you would like her to take to School Council
Our Achievers 2018-19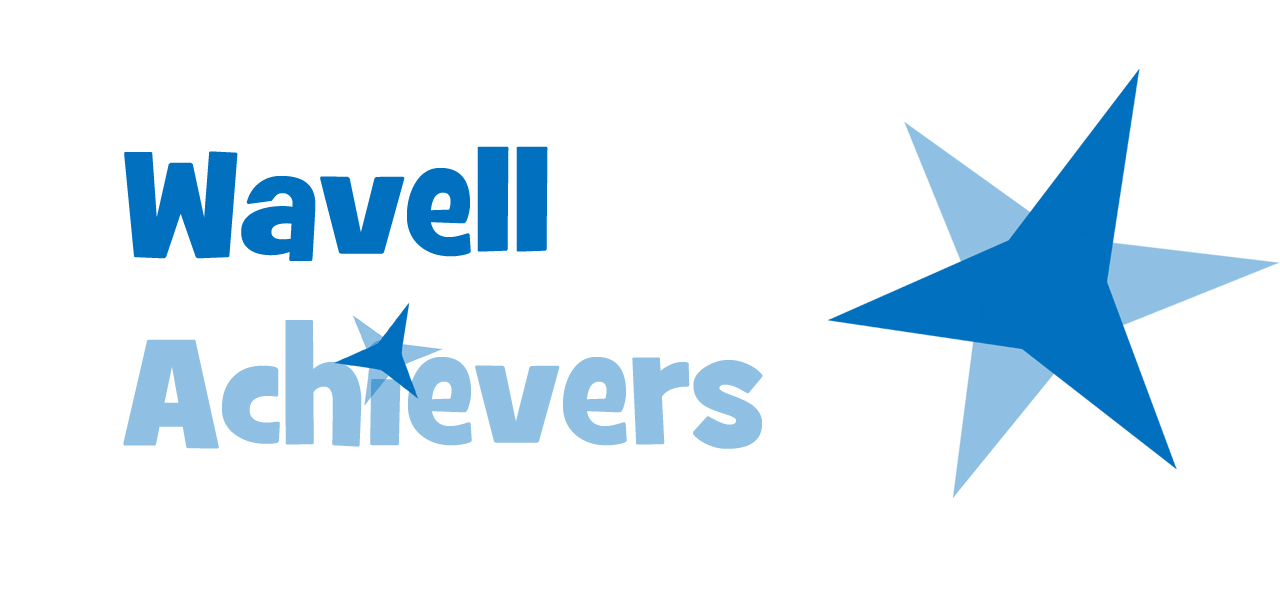 July 2019
Congratulations to Hannah who came 1st in the National Synchro Final in Glasgow!
June 2019
Congratualtions to Katie Booth who has passed Grade 5 French Horn!
Maths Challenge Results
Silver Award: Katie Booth, William Phippen
Katie was also Best in Year and and qualified to take part in the European Grey Kangaroo on 21st March for which she received a Certificate of Qualification
Bronze Award: Hannah Coppock, Olivia Dettmar, Oscar Donaldson, Jasper Hewitt, Ciaran Johnson, Diya KC, Ellis Plumridge-Baker, Pratap Sunawar, Charlotte Wallis, Heather Williamson
April 2019
Bethan Godfrey has passed her Grade 6 Flute. Well done Bethan!
Sam Robinson has been selected for the U14 GB Ice Hockey Team. A fantastic achievement Sam!
March 2019
Joe Sparkes has been selected to play in the National Cadet Table Tennis league. This is an amazing achievement and fully deserved.
December 2018
Well done to 'The Wavell A Team' consisting of Year 9 students Ffion, Max, Louie and Kacper who came 2nd in the Rushmoor & Hart Coding Challenge.
October 2018

Congratulations to
Nick Quinn, Jasper Hewitt, Arthur Payne and Sudarshan Gurung for passing their Spoken Japanese Exam.
If you achieve something special this year please let your Tutor, Mrs Smith or Mrs Coombes know so that we can celebrate it!
---
Year 9 Housepoint Rewards