Year 8 Director of Students
Miss McKie

Pastoral Assistant: Miss Woodward

Tutor Groups

B1.5

B2.8

A2.3

A3.1

C1.5

A1.2
Tweets by WavellSchool
Quick Links:
Learning Links
Canteen Menu
Weekly Bulletin
House news
Your 'Top 4' Prefects for 2020-21

Head Prefect - Hannah Coppock
Head Prefect - Will Phippen
Deputy Head Prefect -

Grace Ballantyne
Deputy Head Prefect - Jasper Hewitt
Your voice matters!
If you ever have any ideas or suggestions to make the Wavell an even better school in which to learn, please speak to any of the Prefects.

Full List of Prefects
Year 8
---
You will find links to Year 8 news and information on this page.

Latest Year 8 News...
Year 7 2019-20 Final Housepoint Totals
Form Cup winners:
1st 7T
2nd 7S
3rd 7X
20.07.20
Hello Year 7!
This is the last Monday for a few weeks that you will be hearing from me! I am sure you are very relieved that there are only 2 and a half days to go before the summer holidays, as you deserve a relaxing break. Congratulations on completing your first year at Wavell! I hope you are starting to make plans for the holidays; I think my favourite part of the summer holiday is having the time to see my friends and family that I haven't been able to meet up with during term time, more so than ever this year due to lockdown.
Some of you will be receiving letters of congratulations for being in the Top 20% for points and badges on SMHW during July. I have been so impressed by the effort you have all put in - well done!
I was so proud when I watched the prize giving video where so many of you received an award. Also the news you've been waiting for the cup for the highest number of HPs goes to....
3rd = 7X (Ignis)
2nd = 7S (Terra))
1st = 7T(Aqua)
Congratulations!! I'm sure Miss Woodward will be over the moon reading this.
Remember to keep your brain ticking over the holiday - read, go for walks, do some puzzles, read over your work from this year. Remember to have fun too!
Your parents will have received an email this morning about the start of term in September. You should all be in at 8.30am on Tuesday 8th September. Please make sure you read the information attached to the email so that you know what to expect when you return.
Have a good couple of days and I wish you a very happy, healthy and restful summer holiday.
Miss McKie
Some fantastic entries in the D&T 'Product in a tin' Competition...
It's OK to worry about coronavirus.
This resource was designed to support your emotional wellbeing. It will show you ways you can keep your body and mind healthy. We're all still here to help you.
Feeling bored? Why not have a go at this fantastic game on probability designed by Erin for her Maths task. Great work Erin. Full instructions here... 🎲🦆https://www.wavellschool.org.uk/docs/News/ProbabilityGame.pdf
Our Achievers...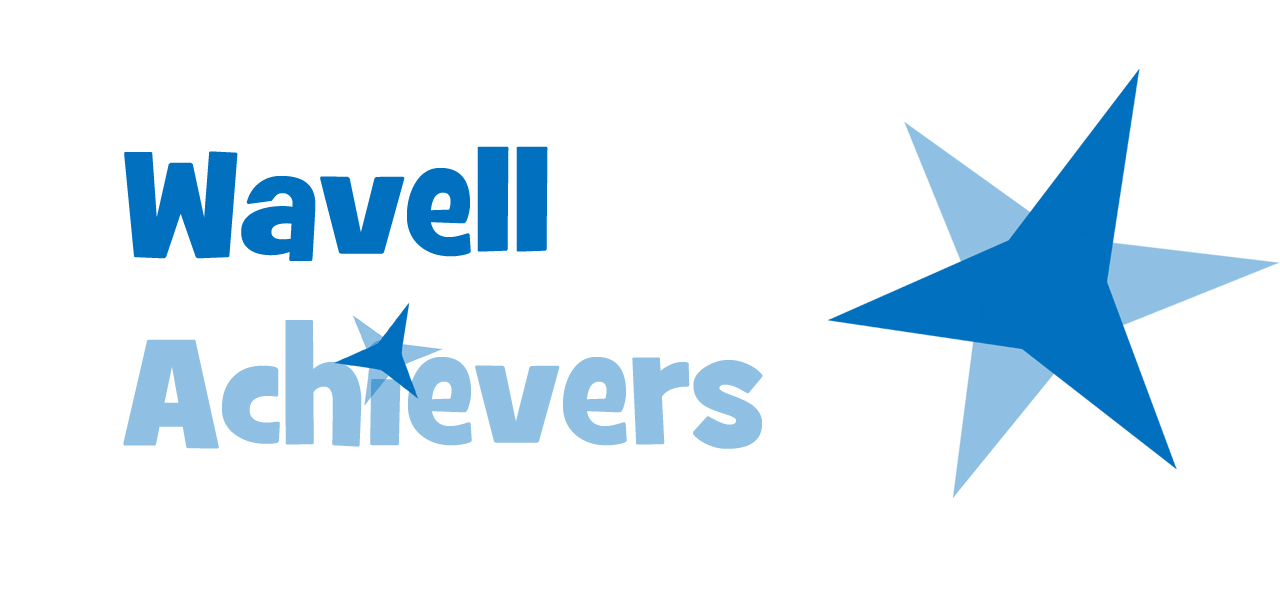 If you have an achievement you would like to celebrate with us please just let your Tutor, Miss McKie or Mrs Coombes know.
---
Year 8 Housepoint Rewards