Year 7 Director of Students
Mrs Smith
Pastoral Assistant: Miss Trodd


Tutor Groups

Mus

C2.2

Sc3

B2.4

C2.3

Sc7

A2.3

T1
Tweets by WavellSchool
Quick Links:
Learning Links
Canteen Menu
Weekly Bulletin
House news
Your Head Prefects for 2021-22

Head Prefect - Sanaaya Rahman-Clarke
Head Prefect - Avi Librado
Deputy Head Prefect -

Turner Noad
Deputy Head Prefect - Sophia Craig

Deputy Head Prefect - Connie Pawsey
Your voice matters!
If you ever have any ideas or suggestions to make the Wavell an even better school in which to learn, please speak to any of the Prefects.

Full List of Prefects
Year 7
---
You will find links to Year 7 news and information on this page.
Latest Year 7 News...
---
See what other clubs are available for Year 7 on the Clubs & Activities page

Year 7 Housepoint Totals Summer 1 Term
Winning Tutor Group this Half Term: 7W
Congratulations to Year 7's Nia and Alix who came 2nd and 3rd in the KS3 Pancake Competition. We loved your creativity! The winning entry was from Amalia in Year 8.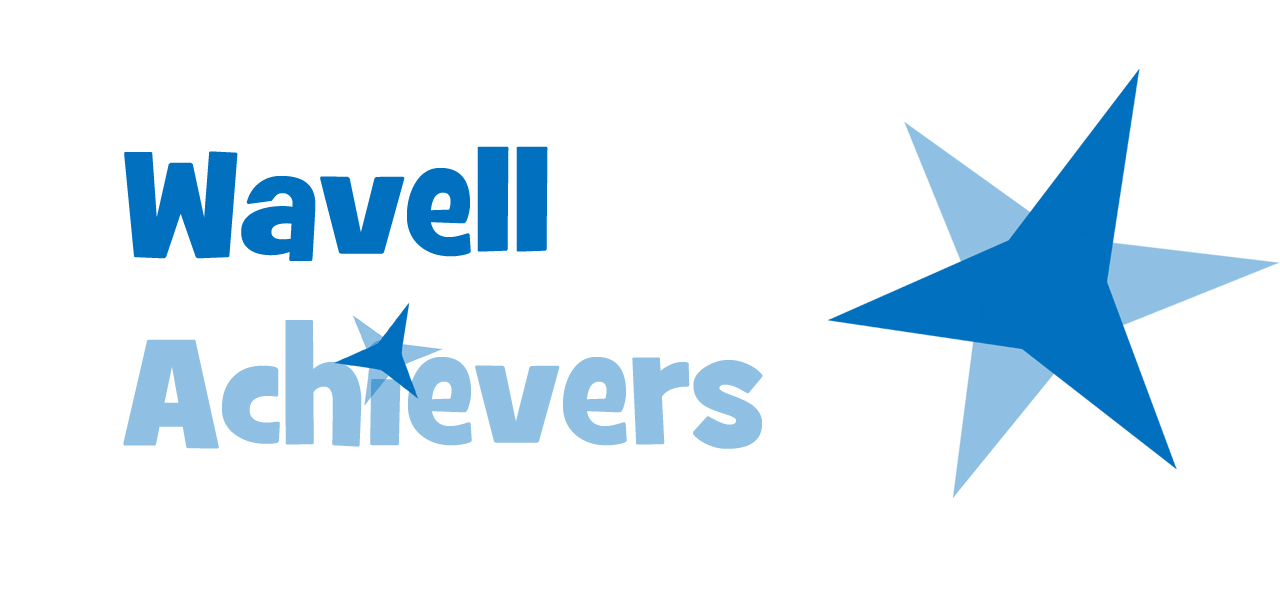 February 2022
Brooke is now a grey belt in Ju Jitsu. Congratulations!
January 2022
Bo, Alankrit, Lacey and Matthew all performed in Peter Pan at the Princes Hall. Well done!
December 2021
Alankrit has recently performed at the Shaftesbury Theatre in London with his StageCoach group. Well done Alankrit, what a fantastic experience!
If you have an achievement you would like to celebrate with us please just let your Tutor, Mrs Smith or Mrs Coombes know.
Welcome to the Wavell!
We know and understand that you will be feeling both excited and apprehensive about starting in September especially as you have not had the normal induction process, but don't worry, you're all in the same situation and we will do all we can to help you settle in when you arrive. In the mean time make sure you have watched our Induction Videos and completed your Induction Booklet to help you get to know the School.
These can be found on the Year 6 to 7 Transition page here...

Your equipment is your responsibility
It's up to you to make sure that you've got everything with you for your lessons each day…
...and to make sure that all your belongings have got your name on/in them
Take extra care not to forget things at break, lunchtime and at the end of lessons
Year 7s are always worried about finding their way around a larger school but don't worry, you will soon know where everything is. If you get lost just ask and we'll point you in the right direction! Click on the map below to familiarise yourself with the school layout...

Road Safety
How to use the
Lynchford Road crossing safely...
Lost Property
Please ensure that ALL your belongings are named.
Do not leave any of your belongings unattended anywhere around the School.
All lost property is handed in to Reception. Named items are then returned to their owners. If you have lost an unnamed item please ask at Reception to see if it has been handed in.
Payments

All payments for trips etc should be paid in to the School Bank in B Block at breaktimes.
Canteen payments should be paid into the biometrics machines in the hall or outside the staff room.
All ball games must take place in the courts, not on the South Playground.
---
Year 7 Housepoint Rewards