Year 11 Director of Students
Mr Mills
Pastoral Assistant:

Miss Hill / Miss Knowlton

Tutor Groups

A2.1

C1.3

C2.1

T 3

B2.4

A2.2

Sc6

C1.1
Tweets by WavellSchool
Quick Links:
Learning Links
Canteen Menu
Weekly Bulletin
House news
Your Head Prefects for 2021-22

Head Prefect - Sanaaya Rahman-Clarke
Head Prefect - Avi Librado
Deputy Head Prefect -

Turner Noad
Deputy Head Prefect - Sophia Craig

Deputy Head Prefect - Connie Pawsey
Your voice matters!
If you ever have any ideas or suggestions to make the Wavell an even better school in which to learn, please speak to any of the Prefects.

Full List of Prefects
Year 11
---
You will find links to Year 11 news and information on this page.
Latest Year 11 News...
Shakespeare Schools Festival is back from September! Sign up in Drama or talk to Miss Millar. Years 10-11 September 2021.
SSF is a cultural education charity that exists to instil curiosity and empathy, aspiration and self esteem, literacy and teamwork giving young people the confidence to see that all the world is their stage.
SSF is the world's largest youth drama festival and you could be one of thousands taking part.
Find out more about

Work Experience, Apprenticeships or College Courses...
Information about Colleges, latest events and opportunities can be found here!
We are excited to announce the
Head Prefects for 2021-22...
Congratulations to Avi, Sanayaa, Connie, Turner and Sophia!
GCSE Revision Guide Order Form 2020-21
It's OK to worry about coronavirus.
This resource was designed to support your emotional wellbeing. It will show you ways you can keep your body and mind healthy. We're all still here to help you.
We have two specially trained Year 11 students as 'New Arrival Ambassadors' to help students who join the School mid-year to settle in as quickly as possible. Our current Ambassadors are:
Layla Weller and Cezar Lypovenko
Our Achievers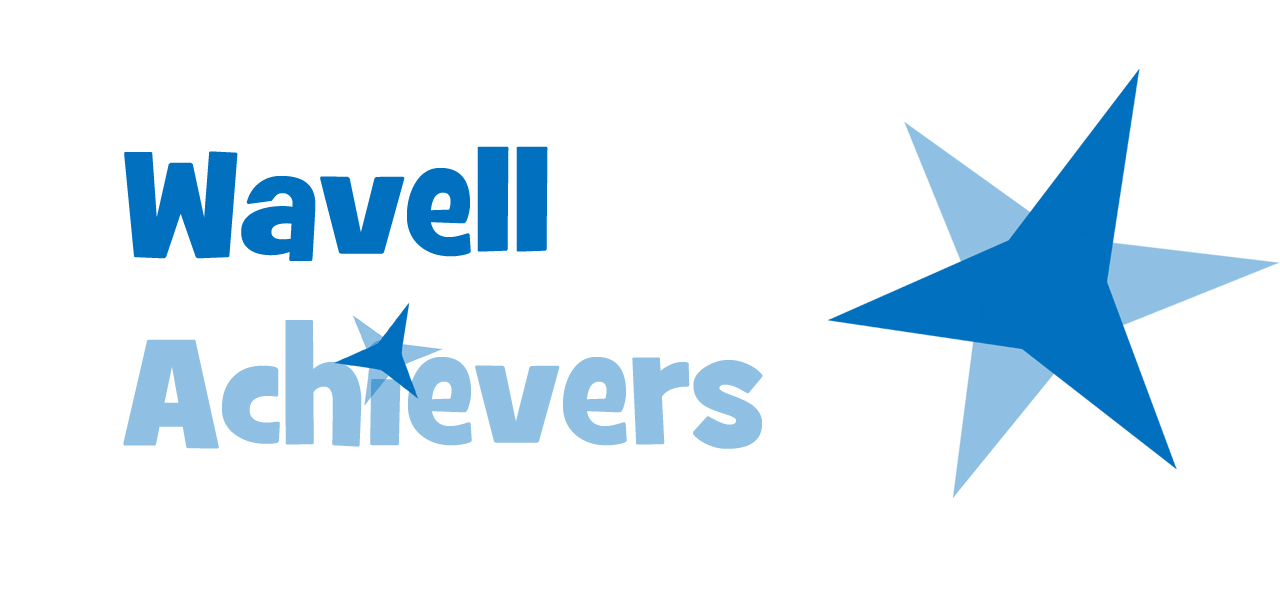 July 2020
Well done to our Maths Challenge Award Winners
Silver Award: Louis Davidson, Don Quan (Louis was also Best in Year)
Bronze Award: Jacob Connibeer, Nathaniel Dance, Nicholas Jory, Ruby Laverick, Turner Noad, Ujjal Thapa, Erin Winton, Emma Wraight
March 2020
Congratulations to our Show Racism the Red Card winners
1st Kaitlin Hodges
2nd Archita Sarvaiya
3rd Lola Jerrom
If you have an achievement you would like to celebrate with us please just let your Tutor, Mr Mills or Mrs Coombes know.
---
Year 11 Housepoint Rewards