Year 11 Director of Students
Miss McKie
Pastoral Assistant: Miss Woodward

Tutor Groups
Tweets by WavellSchool
Quick Links:
Weekly Bulletin
House news
Your 'Top 4' Prefects for 2019-20

Head Prefect - Isabelle Dunn
Head Prefect - Charlie Gibbs
Deputy Head Prefect -

Lily Kendall
Deputy Head Prefect - Lily Roberts
Your voice matters!
If you ever have any ideas or suggestions to make the Wavell an even better school in which to learn, please speak to any of the Prefects.
Prefect Body 2019-20
Year 11
---
You will find links to Year 11 news and information on this page.

Latest Year 11 News...
Friday 14th June 2019
We hope you enjoyed your Leavers' Assembly and look forward to seeing you all again very soon!

Get Organised and put in your diary!

F6th Transition Arrangements and Dates
Our Achievers in 2018-19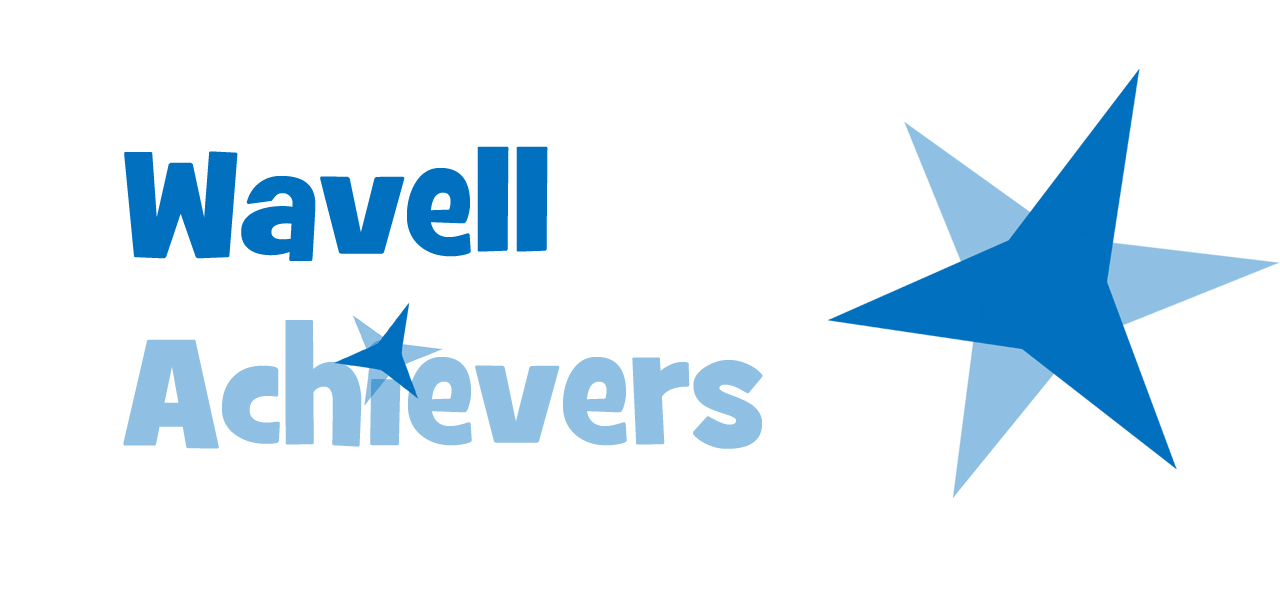 March 2019
Congratulations to Kathryn Austin for passing her St John's Cadets First Aider Assessments as well as achieving The Grand Prior Award, which is the highest award badge given to cadets, 50 Hours Of Service Certificate and the rank of Corporal. Amazing achievements for a budding paramedic!
Two Wavell Year 11 students were placed in the recent Nutty Tilez competition on thisislanguage.com in which thousands of students participated! Congratulations to...
Carys Hoggan: 6th place in the German competition
Samuel McNeill: 7th place in the German competition
07 Feb 2019
Bethan Hoggan beat 4 great speakers to win the Best Main Speaker at the Rotary Youth Speaks Semi-Final – Well done Bethan! The Senior Team consisting of , Bethan, Carys and Kiedis were also awarded a Merit at the Semi-Final following their win at the previous round. A Fantastic result.
Oct 2018
Carys Hoggan spoke at the NASS (The National Association of Independent Schools & Non-Maintained Special Schools) Conference receiving excellent feedback from the delegates who had attended from all over the country. We are very proud of you Carys!
Maths Challenge 2018 Results:
Silver Award: Jack Billingham, Cameron Hammond, Kashish Limbu, Iona McClelland, Rohail Sheikh, Neelabhra Silsarma, Emily Waters
Jack was also Best in Year and one of a few thousand students across the country to have qualified to take part in European Junior Pink Kangaroo on 15th March for which he received a Certificate of Qualification
Bronze Award: James Barzey, Maisy Carty, Ellie Conlon, Harvey Cutler, Ellen Davis, Conor Doyle, Marcus Emerton, Carys Hoggan, Sam King, Toby McArdell, Ryan Mounfield, Isobel Piper, Jack Ujszaszi, Ryan-Lee Walker, Michael Watts, Daniel Yeo
---
If you achieve something special this year please let your Tutor, Miss McKie or Mrs Coombes know so that we can celebrate it!
Year 11 Housepoint Rewards