Year 10 Director of Students
Miss Cossburn
Pastoral Assistants:
Ms Mitchell & Miss Walsh

Tutor Groups

C1.2

A2.4

A2.5

B2.3

B2.2

A3.4
Tweets by WavellSchool
Quick Links:
Learning Links
Canteen Menu
Weekly Bulletin
House news
Your Head Prefects for 2021-22

Head Prefect - Sanaaya Rahman-Clarke
Head Prefect - Avi Librado
Deputy Head Prefect -

Turner Noad
Deputy Head Prefect - Sophia Craig

Deputy Head Prefect - Connie Pawsey
Your voice matters!
If you ever have any ideas or suggestions to make the Wavell an even better school in which to learn, please speak to any of the Prefects.

Full List of Prefects
Year 10
---
You will find links to Year 10 news and information on this page.
Latest Year 10 News...
---
6th June 2022
Congratulations to Natalie, Edie, Fatimah and Jenna who will be your Top Prefects next year.
House and subject prefects will be decided over the coming weeks.
Chess Club is back for Years 9-11
Prefect Applications 2022-23
Letters of Application must be handed to Student Reception by 3.30pm on Wednesday 4th May
Year 10 Housepoint Totals Summer 1 Term
Winning Tutor Group for this Half Term: 10T
We now have two specially trained Year 10 students as 'New Arrival Ambassadors' to help students who join the School mid-year to settle in as quickly as possible. Our current Ambassadors are:
Lucas Paver and Ivo Benev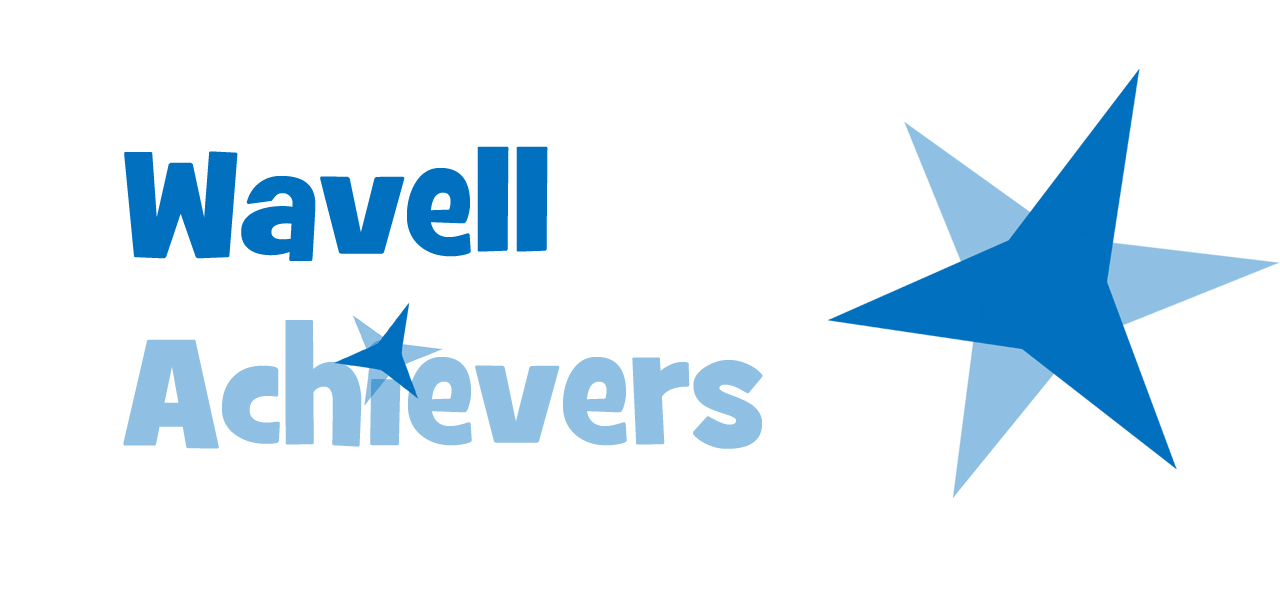 April 2022
Josephine Pinel has achieved Grade 5 in Climbing (the highest level). Congratulations!
Anna Nolan has achieved a Silver in Kata (a series of martial arts movements) and An Quan has achieved a Bronze in Kumite (fighting) and Gold in Kata! Fantastic work :)
December 2021
Harrison Davey 10 T has been running 5k a day in December to raise money for Phyllis Tuckwell (in collaboration with Pulse Camberley) so far he has helped raise £750. A fantastic achievement, keep going Harrison!
Congratulations to Anna Nolan who has passed her next stage in karate. She is now at her 2nd Kyu (two away from a black belt!)
Jasmine Cragg who dances Latin and Ballroom, recently took part in a dance competition. In the couples dance she came in the top 12 (of 50) which means she's going into the semi-final! In the team dance they came 4th (out of 28) so just missed that top 3. Well done Jasmine.
Luke Myles is performing in 'Into the Woods' and he's playing a wolf and is also playing one of the brothers in Comedy of Errors and is auditioning for the The Crucible as well. Good luck Luke!
November 2021
Grace Dobinson has won two bronze awards in the South of England 10 pin bowling Competition. Fantastic achievement Grace!
March 2021
Congratulatons to this year's Maths Challenge Award Winners:
Silver Award: Thomas Abbs, Jenna Brocklehurst, Alexandra Gelemenova, Evie MacDonald (Jenna was also Best in Year)
Bronze Award: Fatimah Abubukr, Isobel Chesney, Lucas Dettmar, Brooke Hewlett, Sidney Robson, Maria Warwick
December 2020
Natalie Ng has passed her Grade 5 piano exam with Distinction! A fantastic achievement Natalie!
2020-21 iDEA Award Winners

October 2020
Congratulations to Coyrn Godfrey for completing 1500 burpees and raising £210 for Clic Sargent during September. That is about 50 burpees every day!! Well done Coryn!
September 2020
Josephine Pinel raised £113 for charity by doing a 40 mile walk before returning to school in September. She has also just completed a 6A climbing wall (20m high!) and was graded for it. Amazing achievements Josephine!
An Quan Has gained her brown belt in karate. Well done An!
If you have an achievement you would like to celebrate with us please just let your Tutor, Miss Cossburn or Mrs Coombes know.
---
Year 10 Housepoint Rewards