Year 10 Director of Students
Miss Cossburn

Pastoral Assistants: Ms Mitchell & Miss Walsh

Tutor Groups

C1.2

A2.4

A2.5

B2.3

B2.2

A3.4
Tweets by WavellSchool
Quick Links:
Learning Links
Canteen Menu
Weekly Bulletin
House news
Your Head Prefects for 2021-22

Head Prefect - Sanaaya Rahman-Clarke
Head Prefect - Avi Librado
Deputy Head Prefect -

Turner Noad
Deputy Head Prefect - Sophia Craig

Deputy Head Prefect - Connie Pawsey
Your voice matters!
If you ever have any ideas or suggestions to make the Wavell an even better school in which to learn, please speak to any of the Prefects.

Full List of Prefects
Year 10
---
You will find links to Year 10 news and information on this page.

Latest Year 10 News...
Shakespeare Schools Festival is back from September! Sign up in Drama or talk to Miss Millar. Years 10-11 September 2021.
SSF is a cultural education charity that exists to instil curiosity and empathy, aspiration and self esteem, literacy and teamwork giving young people the confidence to see that all the world is their stage.
SSF is the world's largest youth drama festival and you could be one of thousands taking part.
Coryn, Jenna and Isobel are fundraising for Macmillan Cancer Support by running/walking/cycling a marathon! Read more about their challenge and support them here...
Good luck! We look forward to hearing all about it :)
It's OK to worry about coronavirus.
This resource was designed to support your emotional wellbeing. It will show you ways you can keep your body and mind healthy. We're all still here to help you.
We now have two specially trained Year 10 students as 'New Arrival Ambassadors' to help students who join the School mid-year to settle in as quickly as possible. Our current Ambassadors are:
Lucas Paver and Ivo Benev
Our Achievers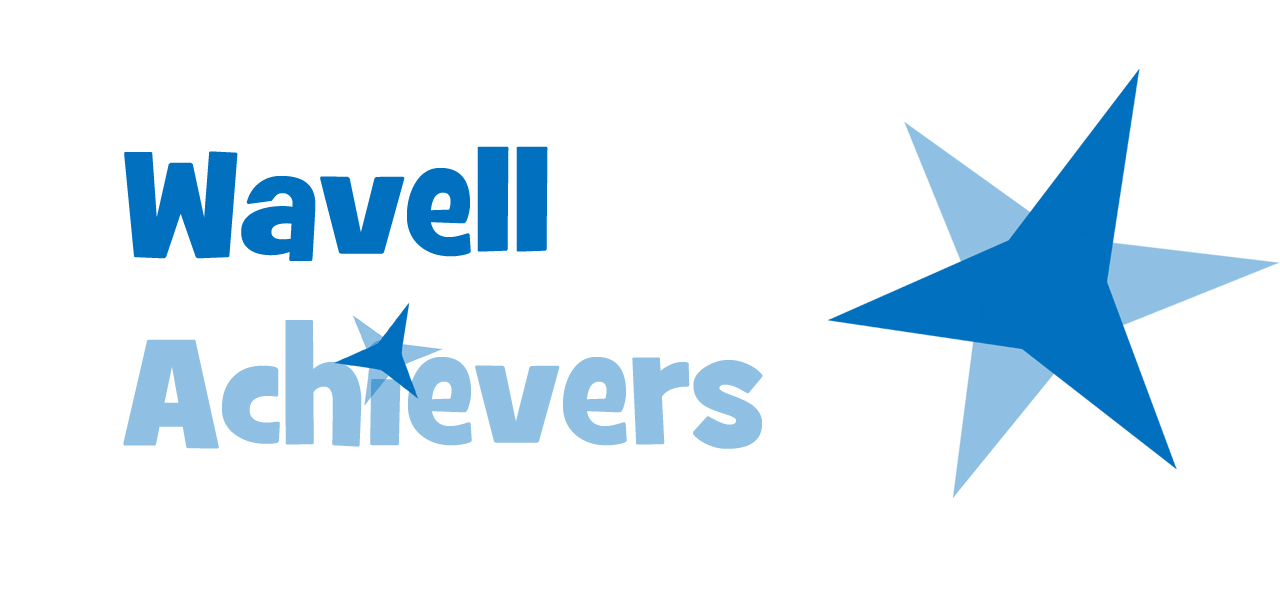 December 2020
Natalie Ng has passed her Grade 5 piano exam with Distinction! A fantastic achievement Natalie!
2020-21 iDEA Award
Bronze Award Winners
Kieran Applegate
Fatimah Abubukr
Princess Reyes
Kaushal Sherpa
An Quan
Anna Hartley
Aleksandra Gelemenva
Kody Taylor
Harriet Williamson
Robyn Seke
Chloe Waterlow
Ethan Daplyn
Kaitlyn Bengston
Evie MacDonald
Natalie Ng
Luka Pattison
Eloise Nunn
Anna Hartley
Bethany Newbould
Emily Stock
Daisy Thomas
Ivo Benev
Isobel Chesney
Coryn Godfrey
Daniel Booth
Charlotte Robins
Aneil Phakey
Jack Andrews
Zach Ruttter
Tristan West
Thomas Abbs
Luke Myles
Leah Hookway
Silver Award Winners
Fatimah Abubukr
Kaushal Sherpa

Well done!
October 2020
Congratulations to Coyrn Godfrey for completing 1500 burpees and raising £210 for Clic Sargent during September. That is about 50 burpees every day!! Well done Coryn!
September 2020
Josephine Pinel raised £113 for charity by doing a 40 mile walk before returning to school in September. She has also just completed a 6A climbing wall (20m high!) and was graded for it. Amazing achievements Josephine!
An Quan Has gained her brown belt in karate. Well done An!
July 2020
Congratulations to Anna Nolan who is now a red belt in karate!
Show Racism the Red Card Prize Winners
An Quan, Natalie Ng, Maria Warwick
Maths Challenge Awards
Gold Award : Luka Pattinson (& Best in Year)
Silver Award: Thomas Abbs, Daniel Booth, Sam Kearsey, Evie MacDonald, Ben Masters, Oliver Matthews, Sidney Robson, Chloe Waterlow
Bronze Award: Fatima Abubukr, Ethan Briens, Isobel Chesney, Lucas Dettmar, Grace Dobinson, Brooke Hewlett, Rishn Jetik, Natalie Ng, An Quan, Saharra Rahman-Clarke, Dan Robinson, Dylan Saunders, Alicia Seke, Daisy Thomas, Maria Warwick, Harriet Williamson, Jasmine Woodward
If you have an achievement you would like to celebrate with us please just let your Tutor, Miss Cossburn or Mrs Coombes know.
---
Year 10 Housepoint Rewards