Year 10 Director of Students
Miss Trodd
Pastoral Assistants:
Mrs Dobson & Mr Clifford-Franklin
Tutor Groups

B2.3

10T Mr Emerson

B2.2

A2.2

Music

B2.6

C1.4

C2.4

SC3
Quick Links:
Learning Links
Canteen Menu
Weekly Bulletin
House news
Your Head Prefects for 2023-24

Head Prefect - Rajan Upil
Head Prefect - Felicity March
Deputy Head Prefect - Connie Shepherd
Deputy Head Prefect -Harry Fagan
Your voice matters!
If you ever have any ideas or suggestions to make the Wavell an even better school in which to learn, please speak to any of the Prefects.
Year 10
LATEST YEAR 10 NEWS...
It's time for our Annual Christmas Tree Competition! The theme this year is 'Creative Christmas' Remember to bring in recyclable materials to make decorations during PSHE from 4th December.
Year 10 Housepoint Totals Autumn 1
Winning Tutor Group this half term:

10X
Attendance Awards October 2023:
Winning Tutor Group for overall attendance this half term: 10X
Winning Tutor Group for amount of students with 100% attendance: 10U
The individual attendance draw will take place after half term due to technical issues!
School Council Reps:
S
Leah
Emily
T
Evie
Ben

U

Helena
Olivia

V

Alex
Liv
W
Leia
Roxanne

X

Poppy
Nicole
Y
Logan
Bobby
Z
Sophie
Ruthie
| | |
| --- | --- |
| Come to the Medical Room if you are in need of any sanitary products. | No Aerosols or Perfume Sprays are allowed in school. Please use roll-ons only. |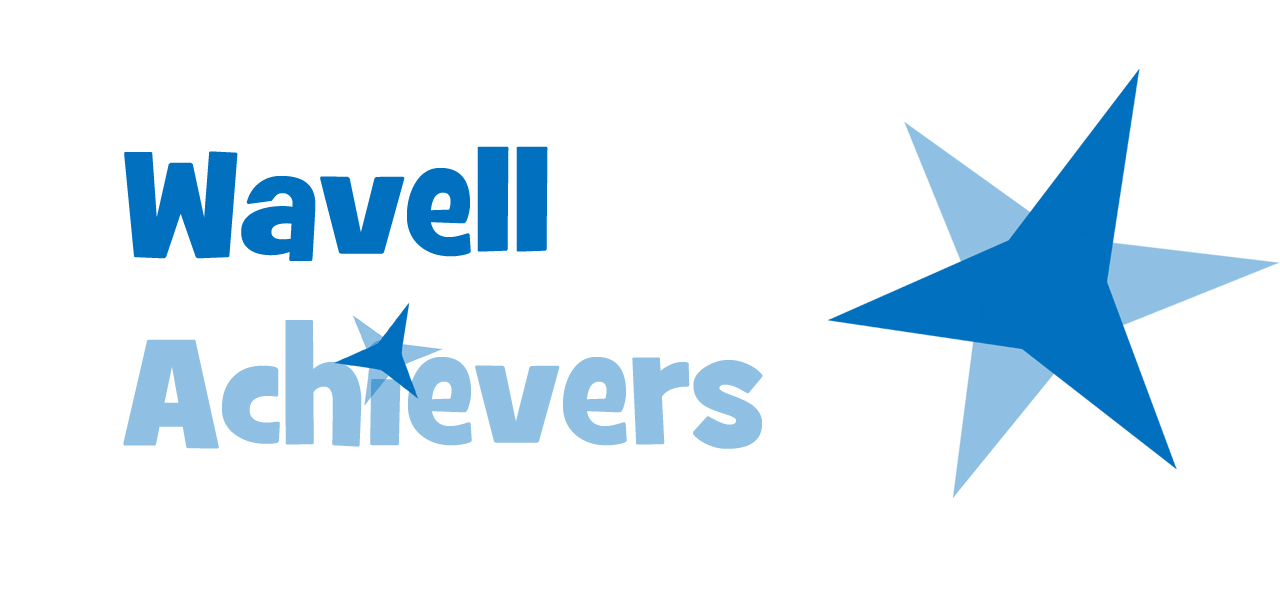 September 2023
Another fantastic achievement for Will who won 'The Liverpool Way' Award at the Liverpool International Academy Soccer School. We are very proud!
July 2023
Massive congratulations to Jacob, Minish, Joshua, Ethan and Will who were all part of the Rushmoor Community FC U14 Rangers team that won the 2022/23 North East Hants Youth League Premier Division. A wonderful achievement!
June
Congratulations to Rufus and his U14 England Team who won the Tri-Nations Basketball Tournament in Dundee during half term!
April 2023
Rufus had a very busy Easter break - the first week at the England Selection Camp in Manchester and then last week playing for England U14s Basketball Team in the Globasket Tournament in Barcelona where the team played in an U16s competition against global teams from as far and wide as Brazil. Read more and see some photos of the tournament on the Basketball England website
April 2023
Huge congratulations to Ellie S and Lily who travelled to the Varsity Athletic Championships in Orlando Florida before Easter. Their team came first in the division and won "Best Stunt" beating 17 other American teams in their session!
March 2023
Congratulations to Rufus W who has been selected as part of the U14 England Basketball Team for 2023!
October 2022
Felix, our GB Gymnast has won a silver medal with his team partner in Bulgaria finishing just below the current World Champions!
July 2022
Will has been awarded Manager's Player of the Year for Rushmoor Community Football Club U13 Rangers. A fantastic achievement Will!
Reuben has been awarded with 'The Player of the Year' for U13s Rugby Union with Farnborough Rugby Club. We are very proud of his hard work.
June 2022
Huge congratulations to Felix for winning a Bronze Medal at the Gymnastics World Championships! Three medals for GBR at Aerobic World Age Group Championships (british-gymnastics.org)
If you have an achievement you would like to celebrate with us please just let your Tutor, Miss Trodd or Mrs Coombes know.
---
Year 10 Housepoint Rewards