Science Club was full of excitement this week, following the theme of Guy Fawkes Night with the creation of our own sparklers and coloured flames.🎇 pic.twitter.com/nizhqJZC1w

— The Wavell School (@WavellSchool) November 8, 2019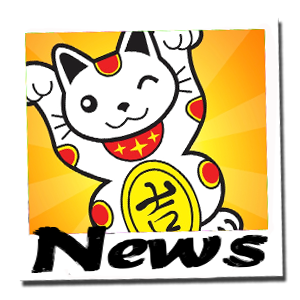 ---
Clubs and Activities
---
At The Wavell we provide all our students with a large number of exciting opportunities to get involved in a wide range of Extra Curricular Activities. The timetable is updated throughout the year. No need to sign up, just turn up! (Unless notified otherwise)
Please note:
It is your responsibility to inform your parents of the time at which you will need collecting from School after a fixture or club and of any cancellations.
If necessary you are always able to call your parents during the School Day from reception regarding collection arrangements.
ALL CLUBS and EXTRA CURRICULAR ACTIVITES ARE CURRENTLY POSTPONED DUE TO COVID-19
Some examples of clubs we usually run...
Updated 02.03.20
---


---
Disney Club
Tuesdays in A2.5 after school
---
Textiles and Graphics Clubs Year 7 & 8
---