Languages Prefects 2023-24
---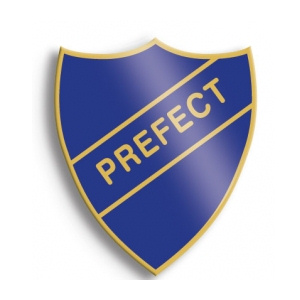 French:
Lauren Guymer
Anushka Pahariya
Spanish:
Isobel Sharpling
Amelie Punter
There were spooky goings on in the Hall this morning with @OnattiProdsLtd production of 'La Maison Hantée'👻 It was a great chance for our students to practise their French listening and comprehension skills and even get involved in the play themselves! pic.twitter.com/tmqgWUcPzi

— The Wavell School (@WavellSchool) March 23, 2023
Thank you @OnattiProdsLtd for a wonderful, engaging performance of 'Mi Personalidad' for our Year 9, 10 and 11 Spanish students yesterday. pic.twitter.com/g6yNFmVuMj

— The Wavell School (@WavellSchool) November 17, 2022
Welcome to Languages
Languages Faculty Staff
Mr S Iglesias Director of Languages
Miss N Cossburn Languages

/ Director of Students Year 7 / Director of Houses / Student Leadership

Mrs L Gonzalez Languages

(Maternity Leave)

Ms S Mitchell Languages

/ Pastoral Assistant Year 7 / Head of Ignis

Miss M Turpie Languages
Mrs J Fallon-Barcella Languages / Cover
Mr S Lama Nepali Mentor
Languages Curriculum
---
The Wavell curriculum for languages aims to ensure that all students:
understand and respond to spoken and written language from a variety of authentic sources
speak with increasing confidence, fluency and spontaneity, finding ways of communicating what they want to say, including through discussion and asking questions, and continually improving the accuracy of their pronunciation and intonation
can write at varying length, for different purposes and audiences, using the variety of grammatical structures that they have learnt
discover and develop an appreciation of a range of writing in the language studied.
For further details of the curriculum for each year in Languages click on the Year group button below:
---
French
---
Spanish