The music department was very excited to receive funding from @emirecords to buy a whole class set of ukuleles! Year 7 had so much fun trying them out and we are looking forward to them being a regular feature of our class music lessons from September. pic.twitter.com/Lx0AttbHIV

— The Wavell School (@WavellSchool) July 16, 2021
February 2021
Listen to talented Music GCSE Student, Megan singing Labrinth's 'Jealous'. Recorded at home during lockdown.
Music Prefects 2020-21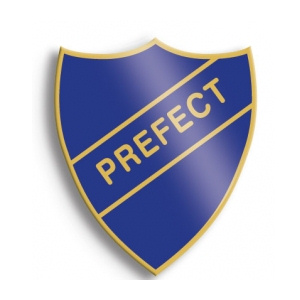 Ben Cookson
Bethan Godfrey
Instrumental Music Lessons
If you would like your child to have instrumental/vocal tuition, this can be arranged through the Music Department. Hampshire Music Service provides teachers for a variety of instruments. Tuition takes place during curriculum and break times, on a rota basis in order that students do not miss the same lesson continuously. For further details please contact the Head of Music, Mrs Rowland.

Music Curriculum
The Wavell curriculum for music aims to ensure that all students:
perform, listen to, review and evaluate music across a range of historical periods, genres, styles and traditions, including the works of the great composers and musicians
learn to sing and to use their voices, to create and compose music on their own and with others, have the opportunity to learn a musical instrument, use technology appropriately and have the opportunity to progress to the next level of musical excellence
understand and explore how music is created, produced and communicated, including through the inter-related dimensions: pitch, duration, dynamics, tempo, timbre, texture, structure and appropriate musical notations.
For further details of the curriculum for each year in Music click on the Year group button below:

The School has once again been awarded the Music Mark for 2019-20
Hampshire Music Service have recognised the value that we place on music and nominated the Wavell to become a Music Mark School Member.


What is Music Mark?
Extra Curricular Music Timetable
Do you play an instrument or sing? Then you are warmly welcome to join the Wavell Band in September! We will be meeting in the music room from 3 – 4pm each week for rehearsals and there will be several opportunities for performing throughout the school year. We look forward to seeing you there!