Dance Prefects 2021-22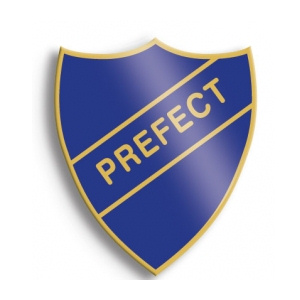 Layla Weller
Lauren Davis
Dance is taught throughout KS3 and as a GCSE option during KS4.
The Dance Department has taken part in the Gremlin North East Hants Dance competition for the last 9 years, consistently being placed in the top 3 and winning awards for Best Choreography, Costume and Sound Track.
The Department has organised workshops at 'Pineapple Dance Studios with cast members from both 'Chicago' and 'Stomp' as well as visits to theatres to see Dance/Ballet companies and workshops from professional choreographers in school.
Juka Dance visits Wavell Dance...Read more
Dance Curriculum
For further details of the curriculum for each year in Dance click on the Year group button below: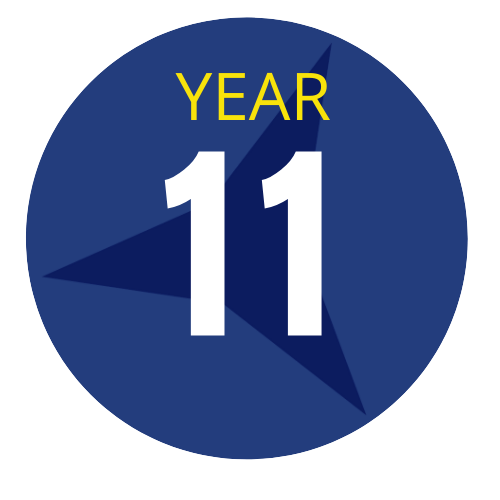 Dance Clubs and Rehearsals
2021-22

...........To be announced