2022-23
Head Prefects
Natalie Ng
Edie Batson
Deputy Head Prefects
Fatimah Abubukr
Jenna Brocklehurst
---
2021-22
Head Prefects
Sanaaya Rahman-Clarke
Avi Librado
Deputy Head Prefects
Turner Noad
Sophia Craig
Connie Pawsey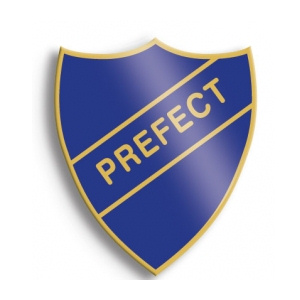 Roll of Honour
---
At the end of every School year, the achievements of our students within School are recognised at Prize Giving and Certificate Evening.
---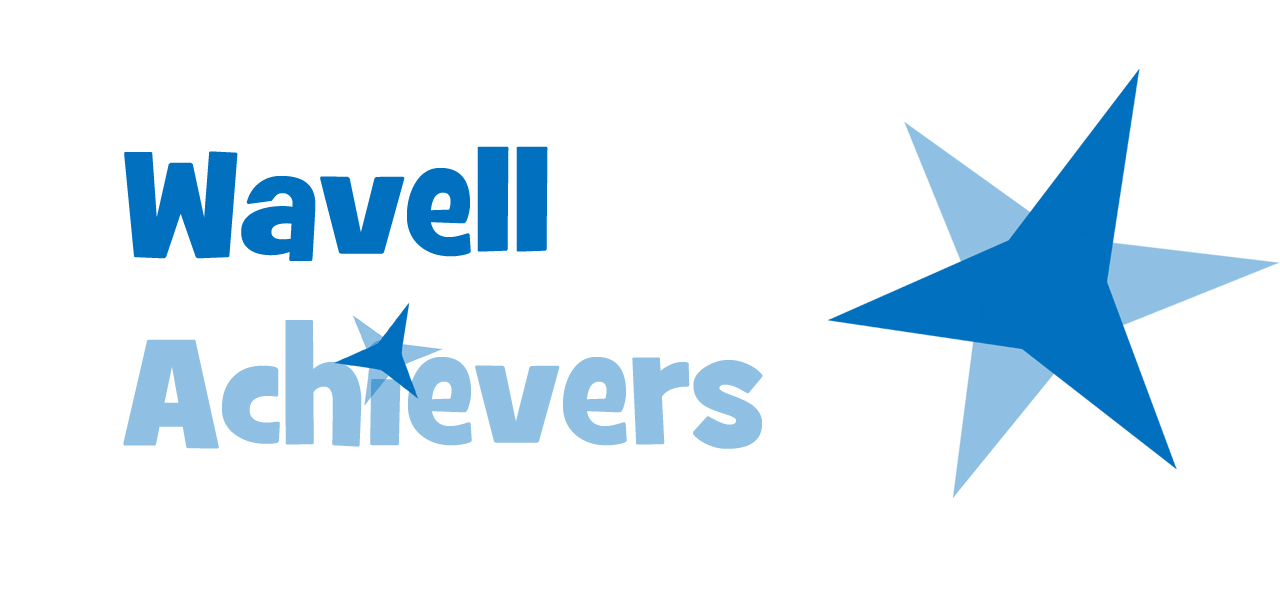 The Wavell School celebrates the successes of all our students and encourages them and their parents to share their achievements with us. All achievements are acknowledged by Directors of Students and Ms Rowley and may be celebrated in assemblies and on Year Group noticeboards with consent.
Those who have excelled by gaining nationally recognised qualifications or who play/train/perform for their County or Country are included on our Roll of Honour.
SKILL

Level

Name

Year

Bass
Grade 3
Toby Phippen
9

Piano

Grade 5

Distinction

Natalie Ng

10

10 Pin Bowling
County Bronze Award Winner
Grace Dobinson
10
Climbing

Top Grade 5

Josephine Pinel

10

Cricket
County Representative
Mimi Ormonroyd
11
County Representative
Archie Smith
11
Cross-Country

County Representative

Alysha Mead

11

Football
District Representative
Jonas Cody
8
District Representative
Owen Tye
9
District Representative
Harrison Davey
10
Karate

2nd Kyu, Silver Kata

Anna Nolan

10

Brown Belt, Bronze Kumite, Gold Kata

An Quan

10

Jiu-Jitsu
GB Representative
European and World Gold Medalist


Harrison Howe

11

European Bronze Medalist

Freddie McGarry

11

Orienteering
South Central Champion
Livia Daplyn
8
Updated October 2021